The best offers for
our clients
Our offers:
Bahía de Alcudia Hotel & Spa
DISCOUNTS
15% off on the Hotel Class Card published rates. Only applicable to reservations confirmed via mail (info@hotelbahiadealcudia.com) - NOT APPLICABLE TO RESERVATIONS THROUGH TOUR OPERATORS.
10% off in all hotel extras as below:
– "A la Carte" lunch service.
– 20% off in Wellness treatments
– Bar drinks
– Safe rental.
ATENTIONS & OTHER PRIVILEGES

– Complimentary Mini Golf access
– Choice of preferred room and floor – subject to availability
– «Late check out» – subject to availability
– Welcome treat.
– Visit – with free transfer included - to the internationally known stud farm Vilaire, in the fincas Son Fé & Son Simó, located 6 kilometers from the hotel.
20 € / day
All Inclusive pack includes:
- Buffet Breakfast
- Buffet lunch
- Buffet Dinner
- Mid-morning snacks (from 10:30 a.m. to 12:30 p.m.)
- Afternoon Coffe & tea with pastries (from 03:30 p.m. to 06:00 p.m.)
- Late snacks (from 11:00 p.m. to 11.30 p.m.)
- Ice creams from 10.30 a.m. to 11.30 p.m.
National soft drinks and alcoholic drinks from 10.30 a.m. to 11.30 a.m.

Enjoy these permanent offers Booking directly on our website:

- All Inclusive Supplement option
- Customized excursions in Mallorca & Menorca
- Free cribs
All Inclusive Premium Special Offer
35€ per person per day
(Supplement for half board bookings)
All Inclusive Premium contains:
- Buffet breakfast
- Buffet lunch
- Buffet dinner
- Sandwich and fruit mid-morning (from 10:30 am to 12:30 pm)
- Coffee and tea with pastries mid-afternoon (from 15:30 to 18:00h)
- Sandwich and fruit (from 23:00 to 23.30h)
- All kinds of drinks from the bar menu (international brands included) + all kinds of ice-creams, cocktails, coffees... at no extra cost (from 10:30 to 23:30h)
- All snacks from the menu included (from 10.00 to 15.00h)
- Drinks in the dining room served at the table
- Spa Kit (cap + slippers) included
- Safe included
- Free pool towel washing
- Mini golf, ping-pong free of charge & 20% discount on Balinese (subject to availability)
- Daily water refill in the room.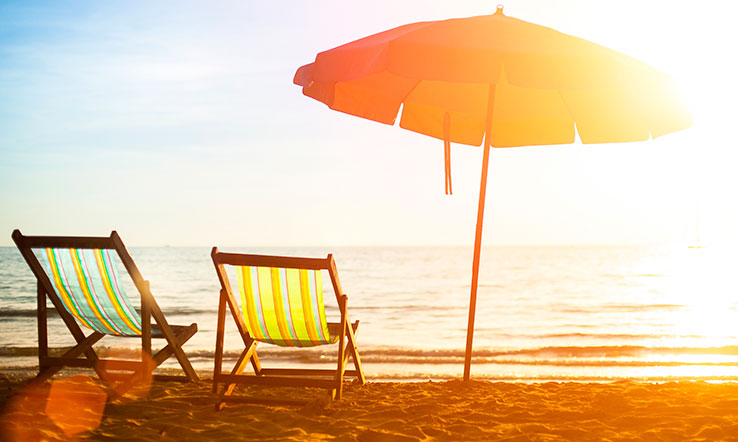 15% off
Book now and save 15% on your upcoming dream getaway!
Your perfect retreat is just a click away!