Our hotel, your home during your holidays
The Bahía de Alcudia Hotel & Spa offers all the facilities for its guests to enjoy their holiday in Mallorca. Discover everything we can offer you!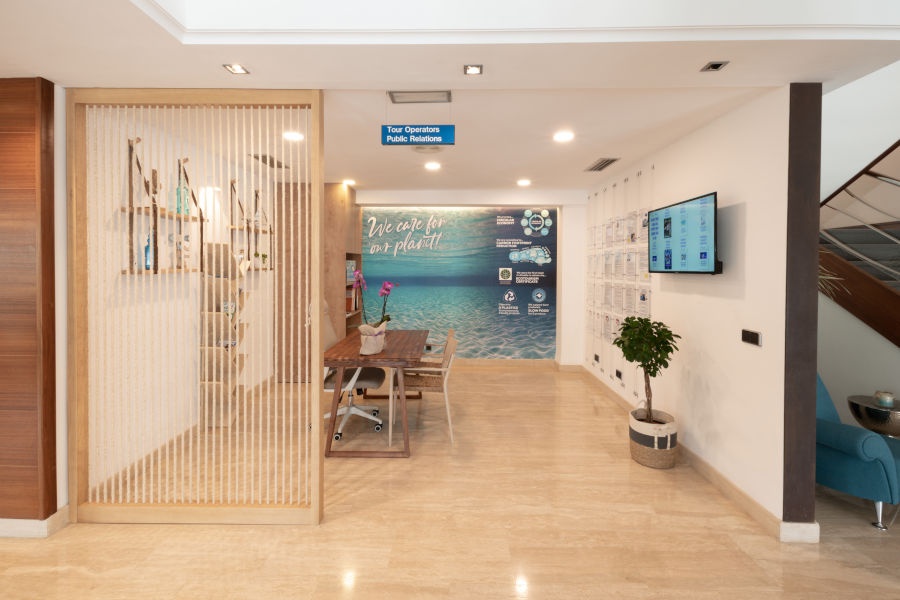 You will feel like home in Bahia de Alcudia Hotel & Spa: 24 hour service in our spacious lobby, where the front desk and concierge services are located.
Front desk and concierge services:

Free Wi-Fi Multilingual staff (spanish, german, english and french) Lift Almacenaje gratuito de equipaje Información turística Car, motor bike and bicycle rental Sea sports and adventure activities. Flowers and cakes for celebrations. Laundry service Newspapers service. Mail service, post cards and stamps. Recommendation and bookings for excursions, theatres and other events. 24 h. Medical Service Terminales de Internet a su disposición.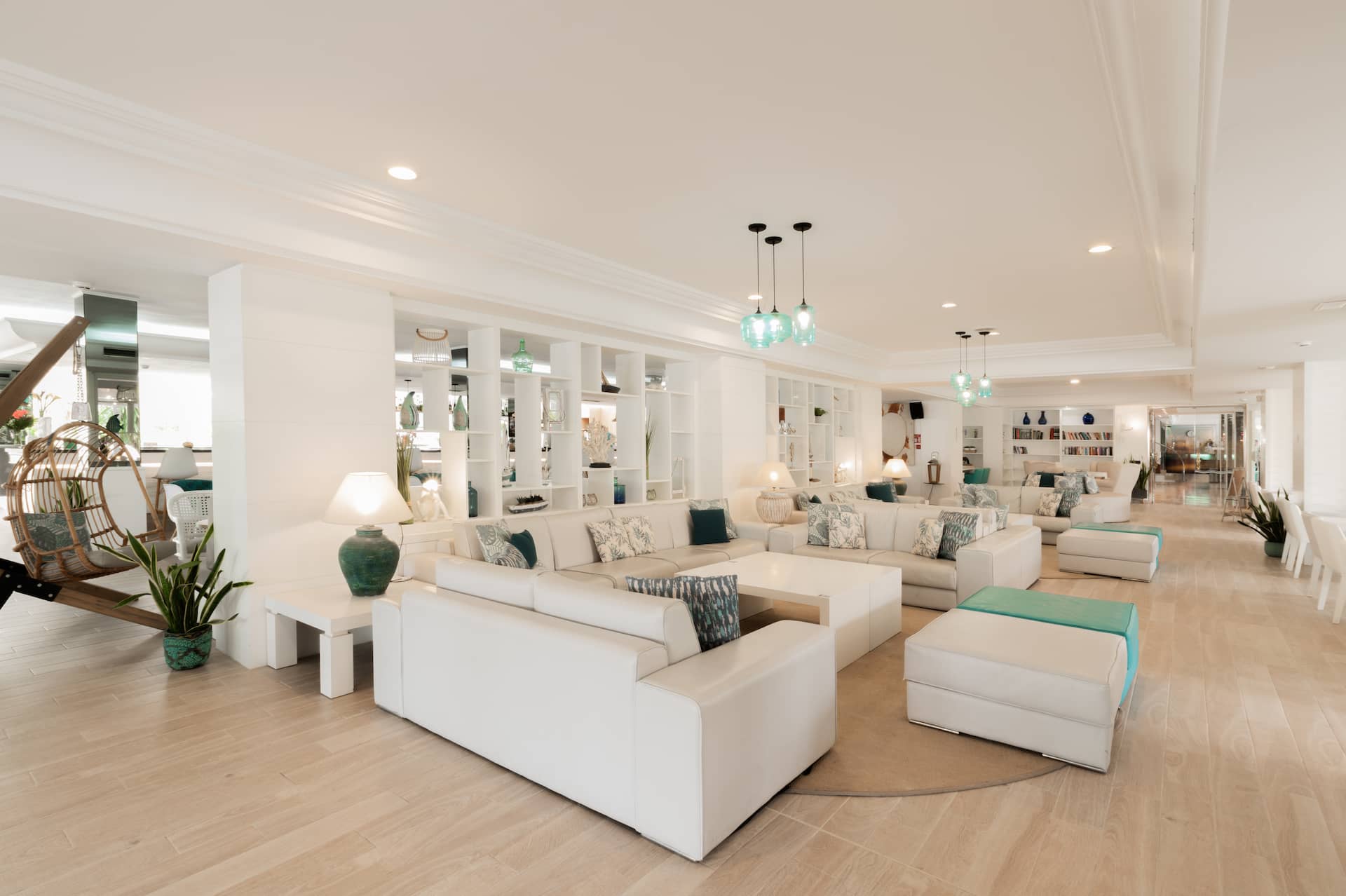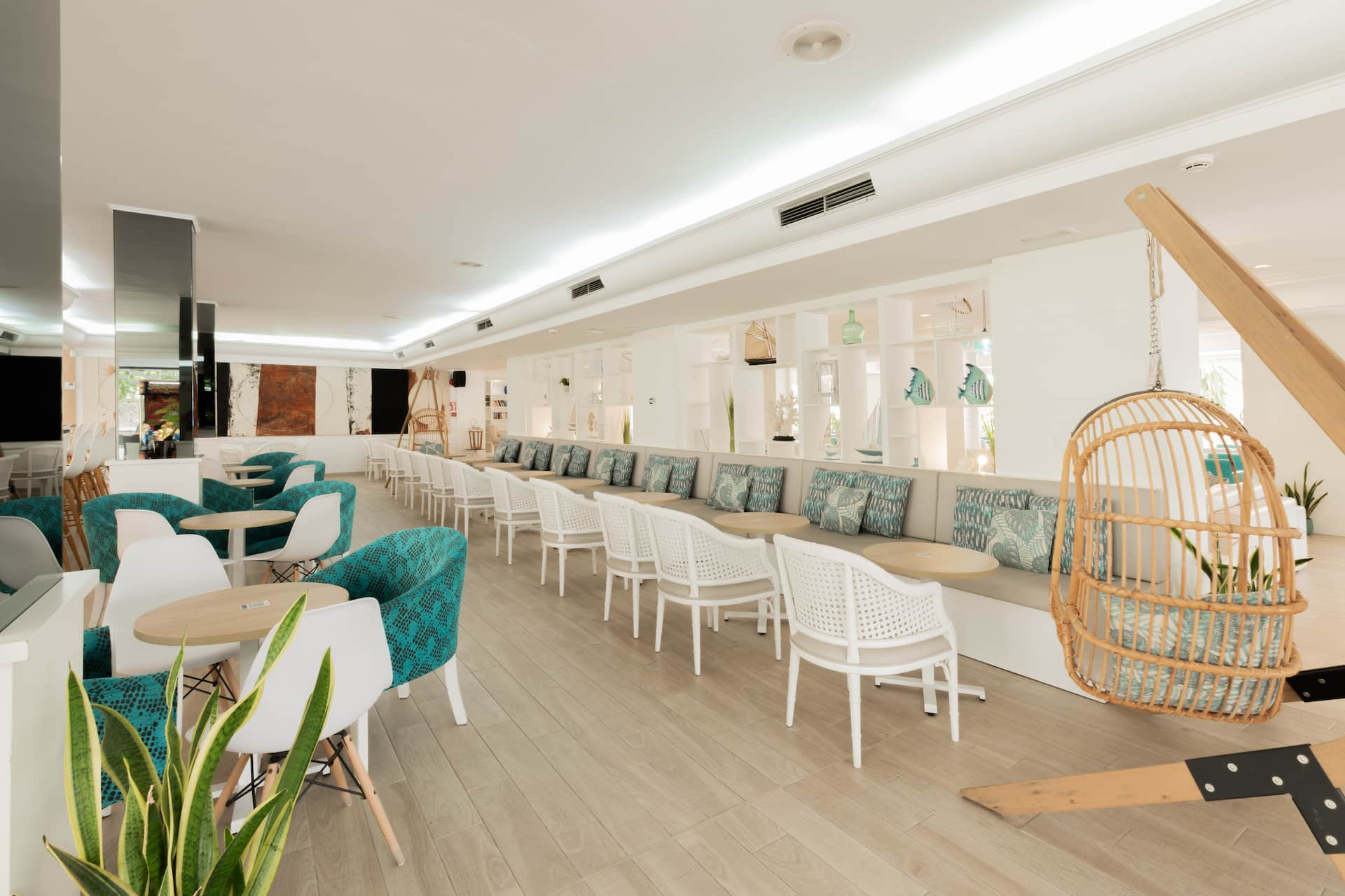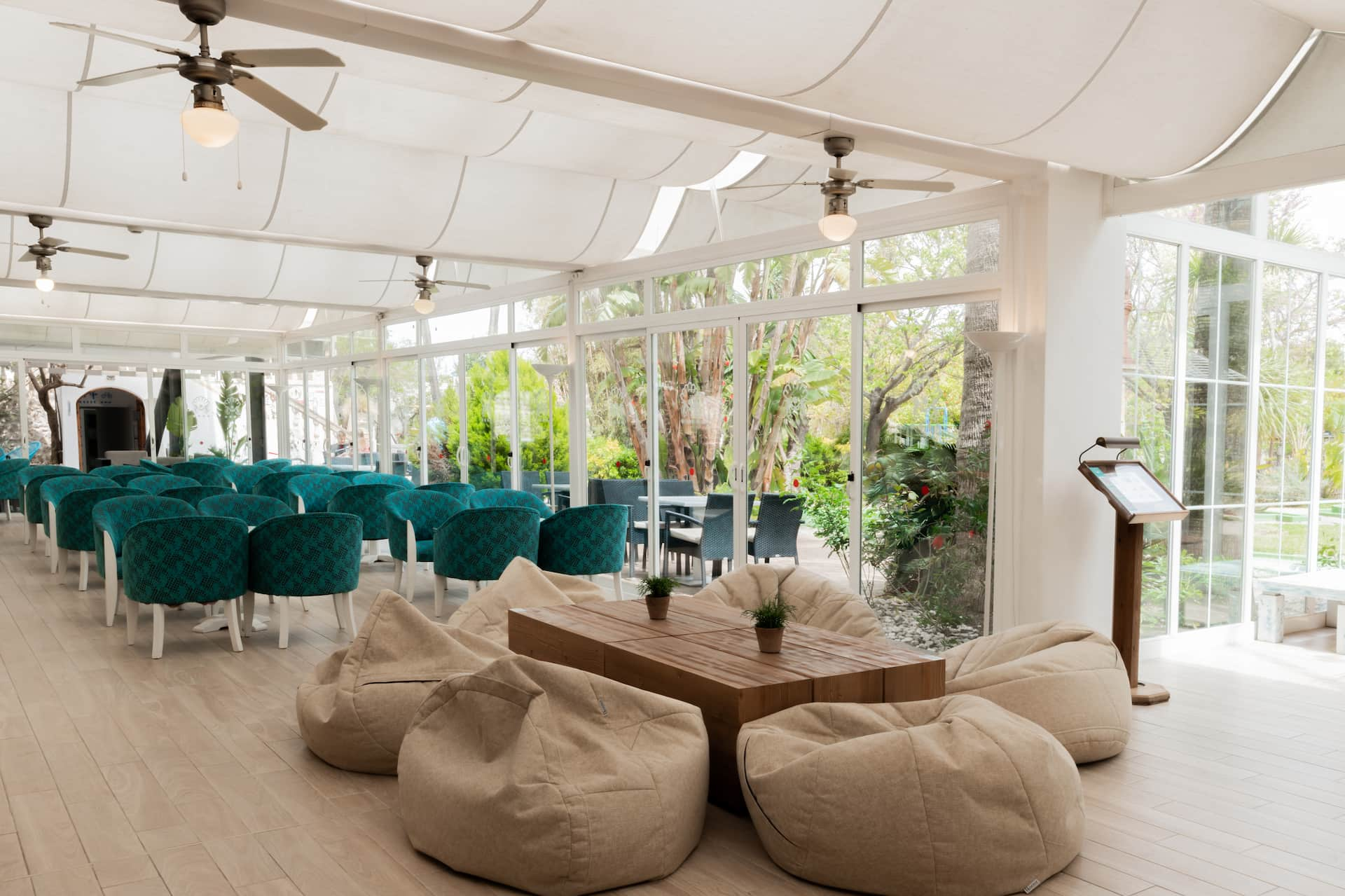 We have a main Hall and a Lobby Bar, both spaces full of tranquility, with nice views to our gardens.
In addition, we have an Honesty Bar and a Corner for coffee (All Inclusive regime).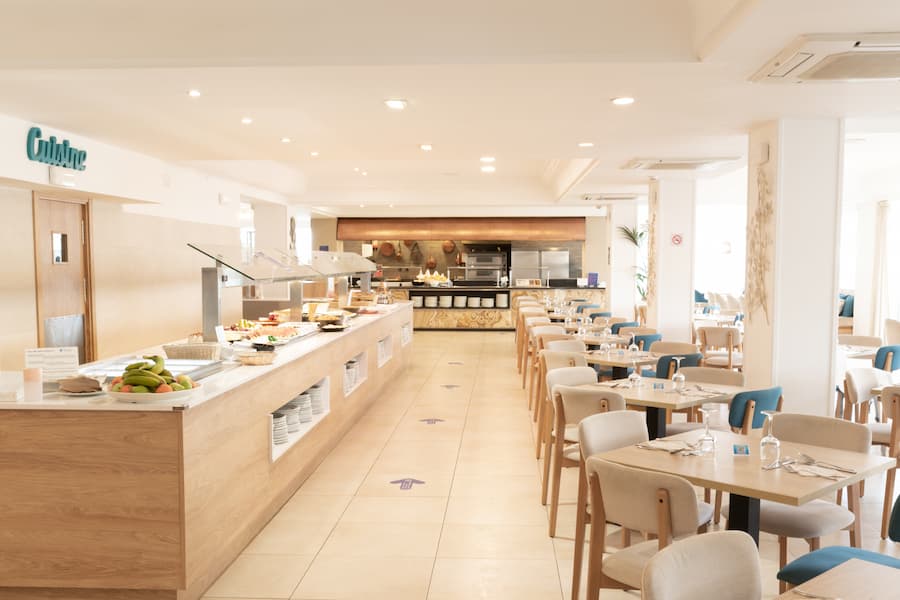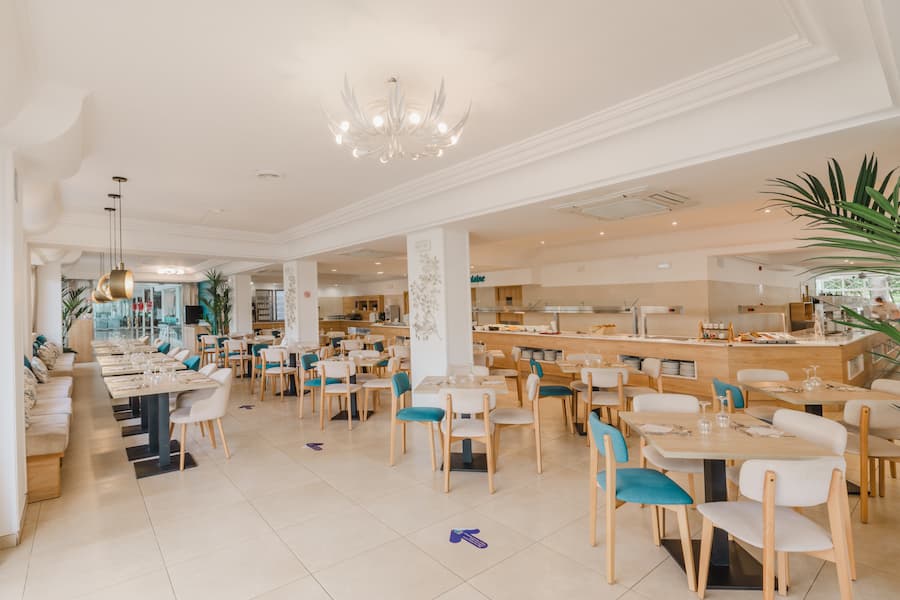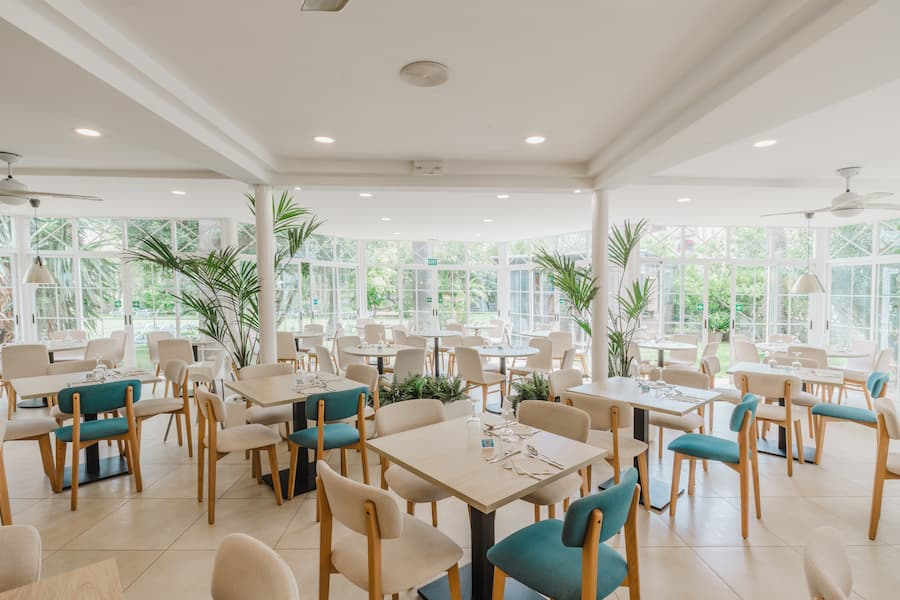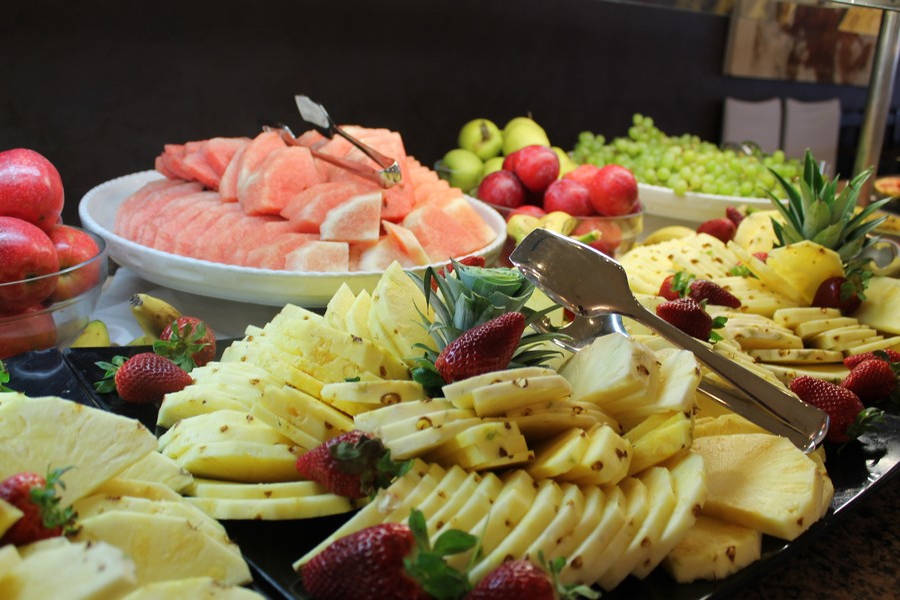 Our buffet restaurant Bahía, located on the ground floor of the building, offers a varied show cooking of international, Mediterranean and continental cuisine, which can be enjoyed in an open buffet.

Times:
- Breakfast: 07.45 a.m. to 10.00 a.m
- Lunch: 1.00 p.m. to 3.00 p.m.
- Dinner: 6.00 p.m. to 09.00 p.m.

- Summer dinner schedule: 6.30 p.m. to 09.30 p.m.

Meal plans offered:
- Half Board
- Light All Inclusive, that includes:
Mid-morning snacks from 10.30 a.m. to 12.30 p.m. Lunch from 1.00 p.m. to 3.00 p.m. Pastries and coffee/tea from de 15:30 h a 18:00 h Dinner from 6.00 p.m. to 9.00 p.m. Sandwich & fruit from 10.30 p.m. to 11.00 p.m. National drinks and ice creams from 10.30 a.m. to 11.00 p.m.

*All meals are self-service.
*Light All Inclusive with an extra charge
In addition, we offer our spectacular themed dinners: Asian, Mexican, typical Majorcan food ... Specialties that will delight even the most demanding palates!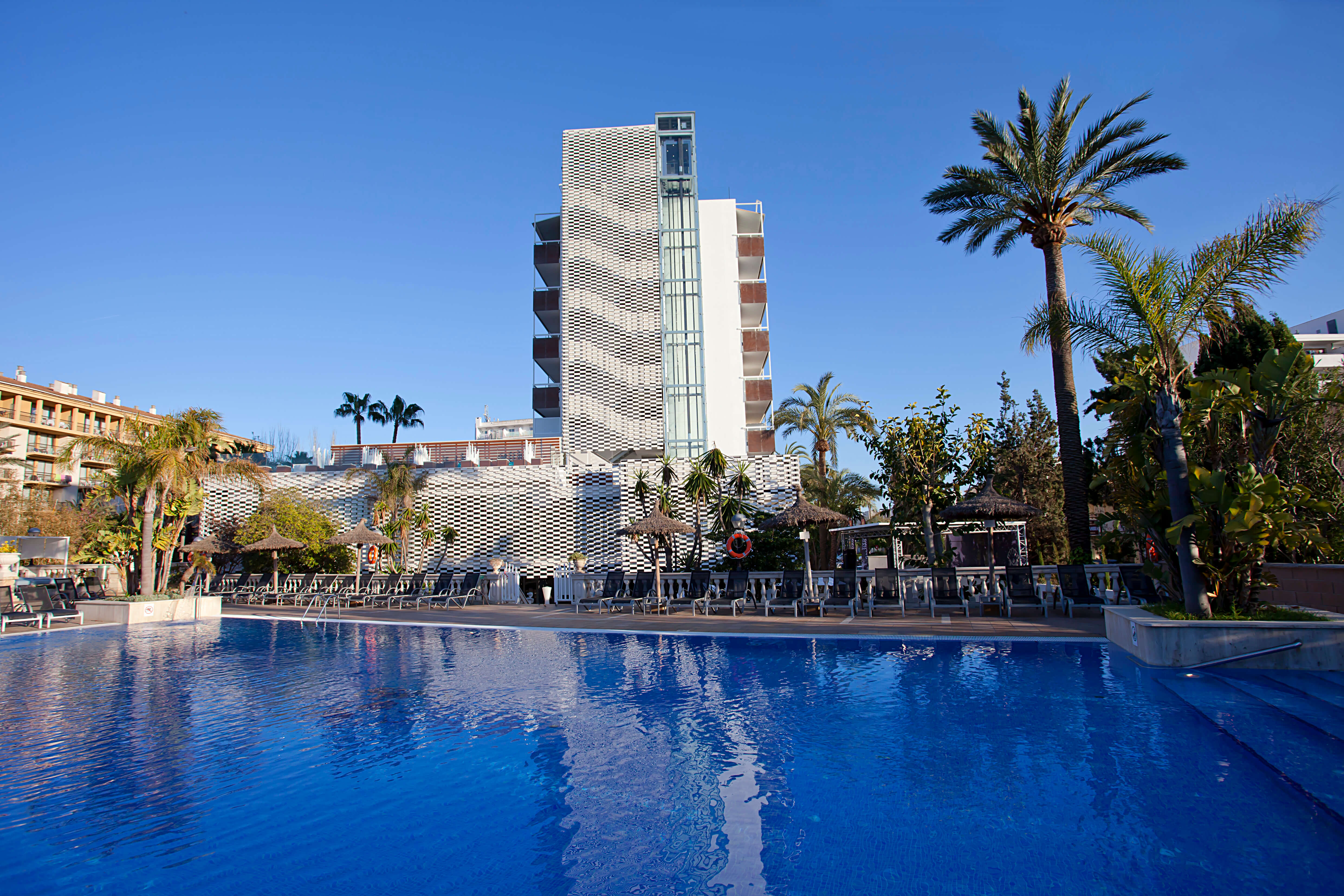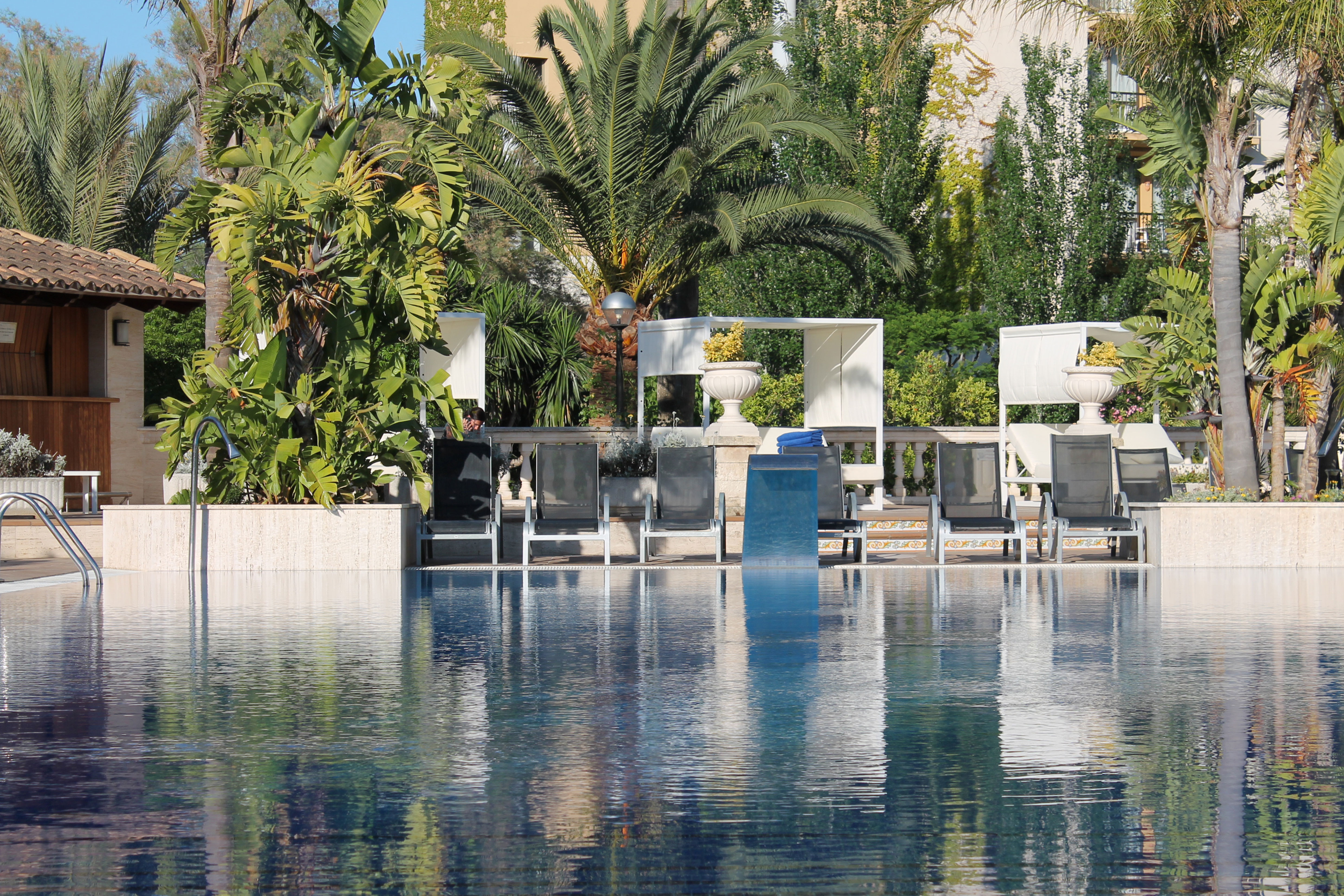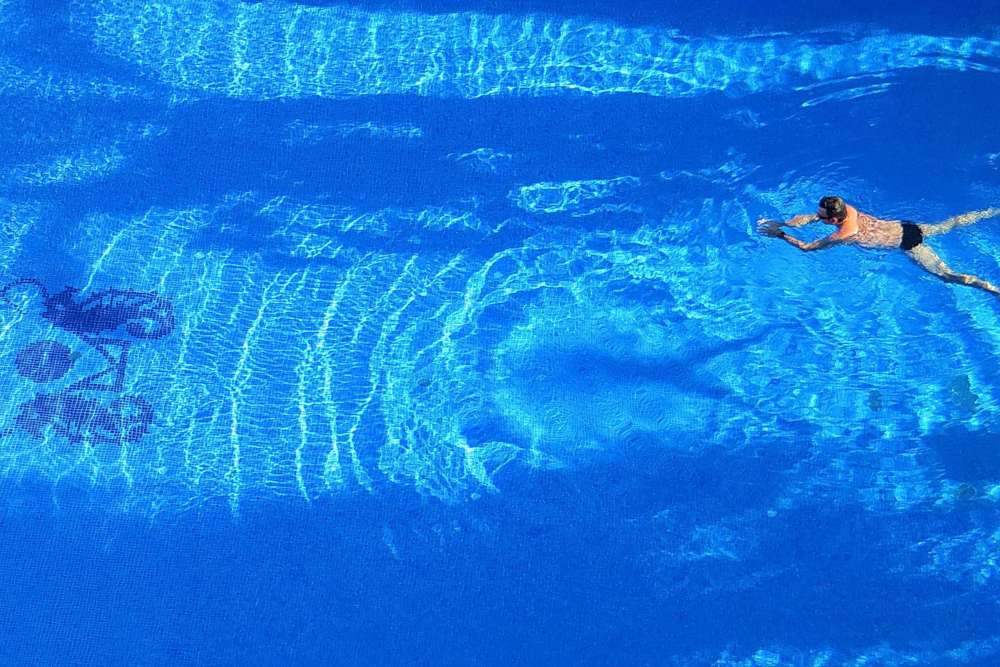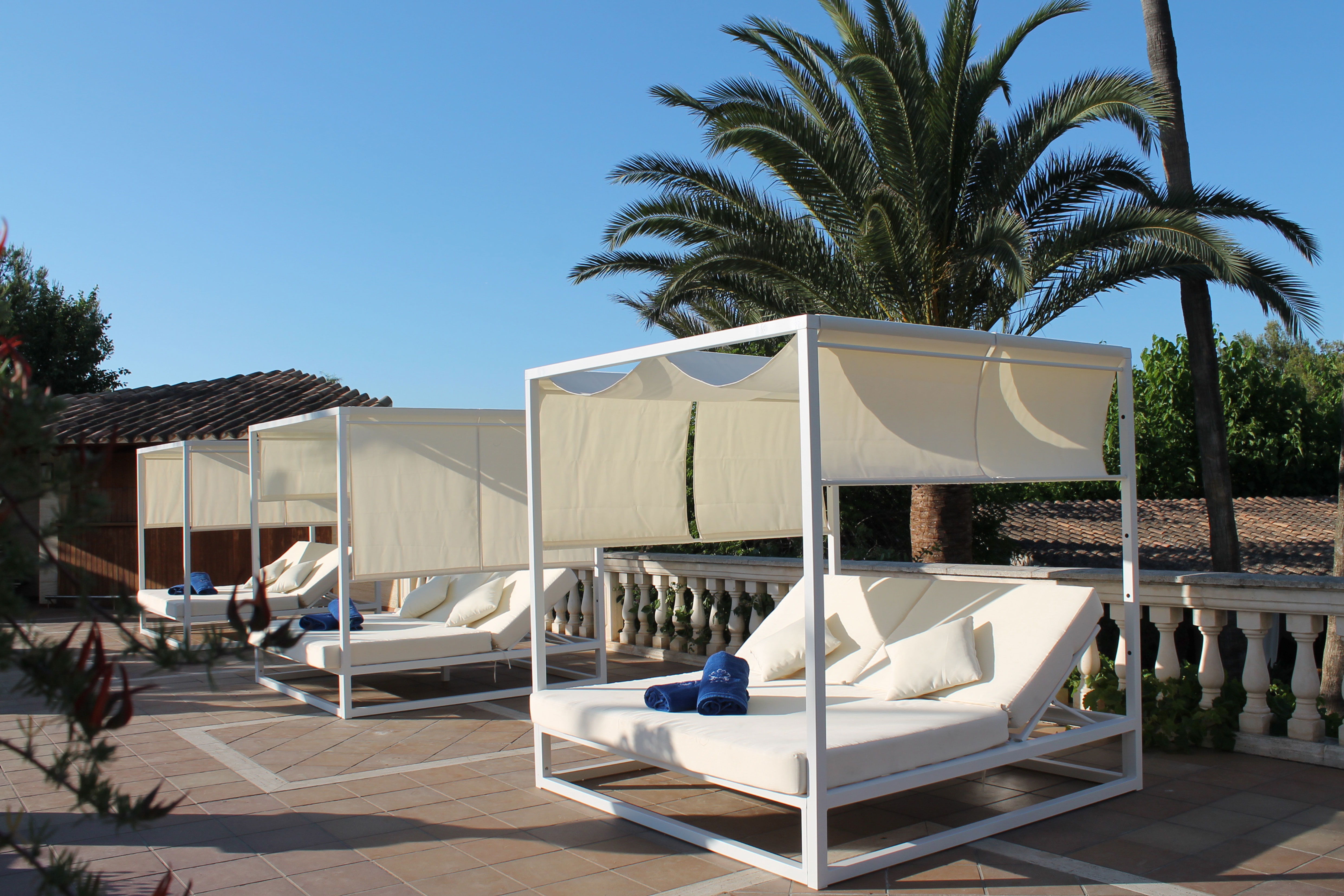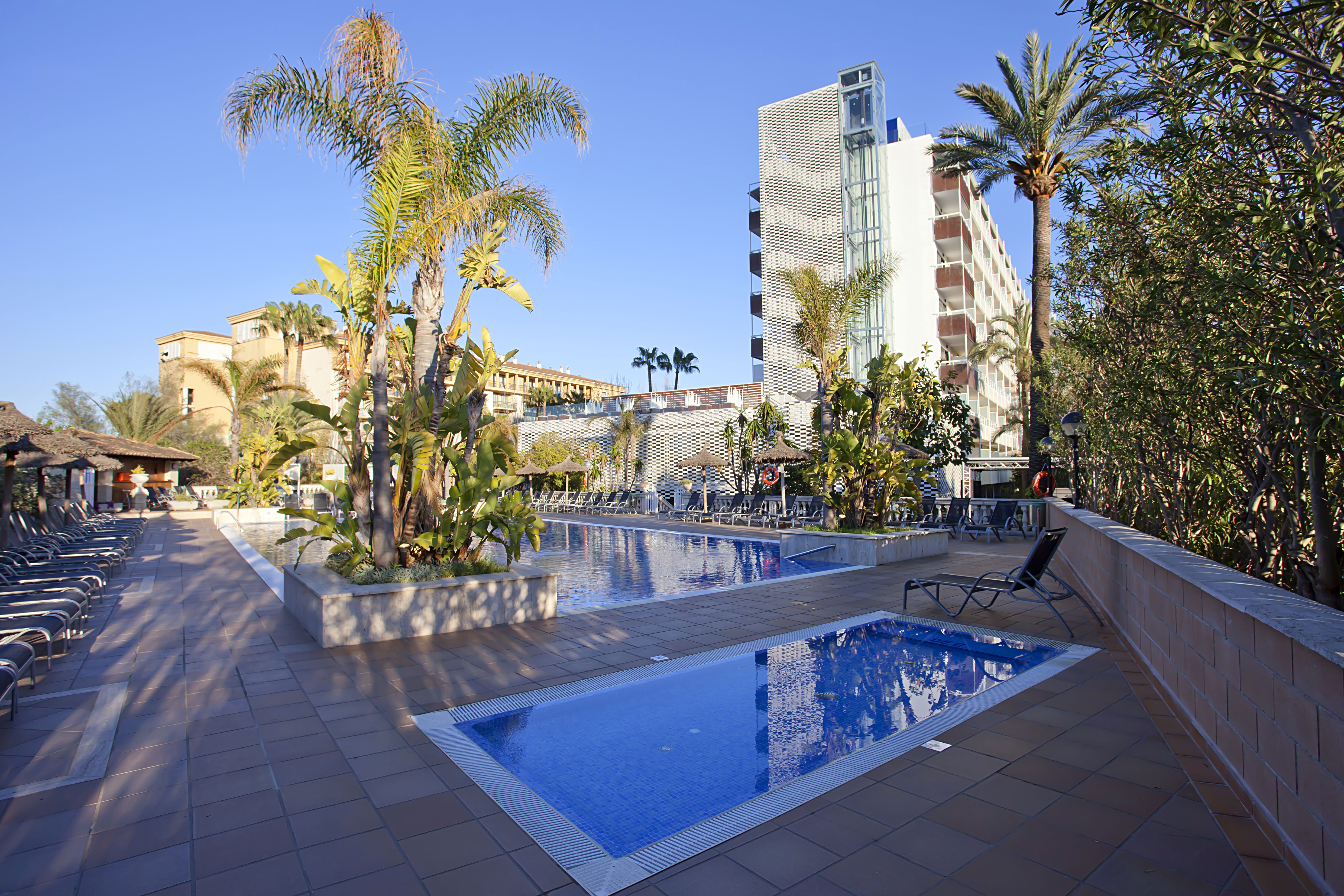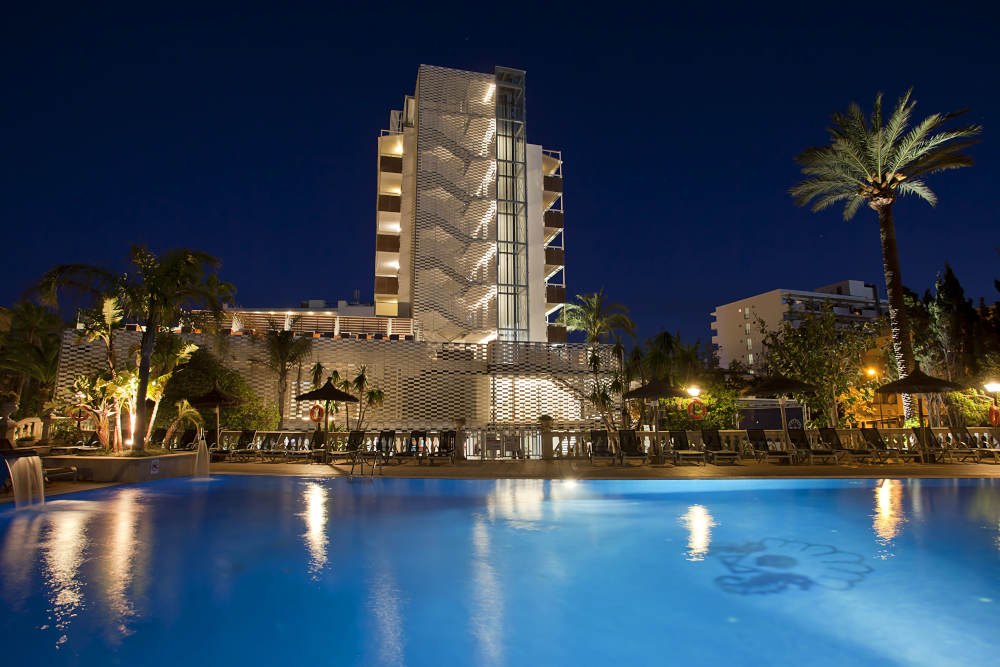 Our pool is a true oasis in which to relax and enjoy, in an incomparable environment surrounded by wonderful and exotic gardens. There are sun beds and umbrellas available (no additional charge), and Balinese beds (at extra cost).
There is also a children's pool for the little ones. Activities like Aguagym are also carried out.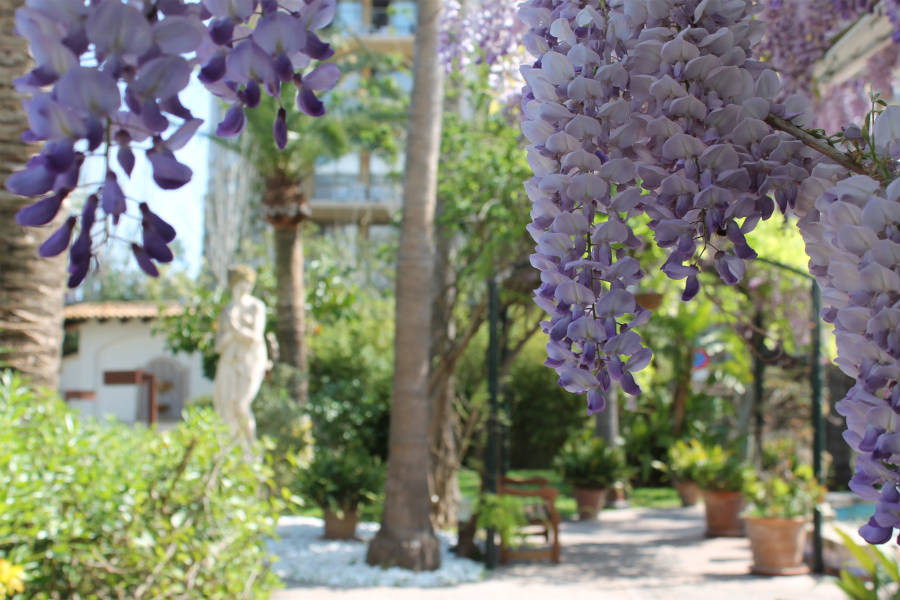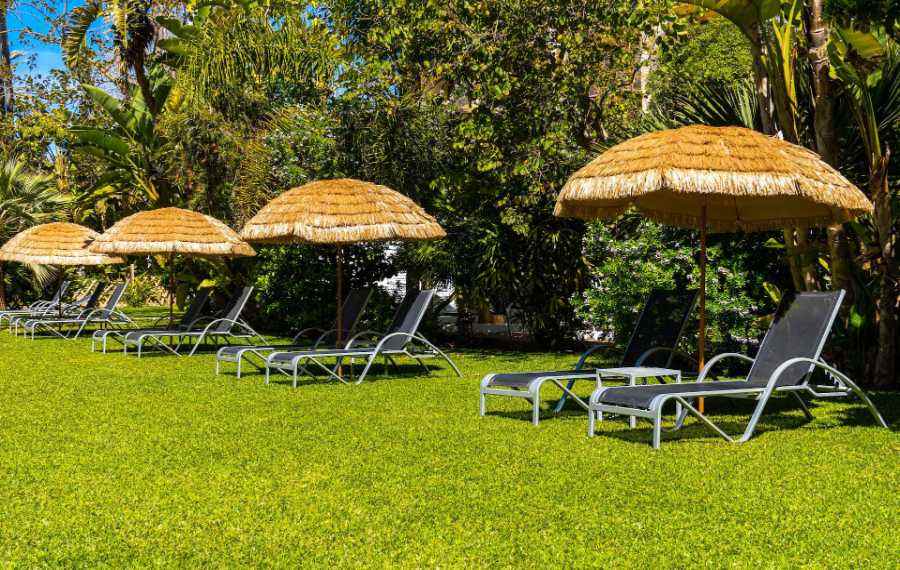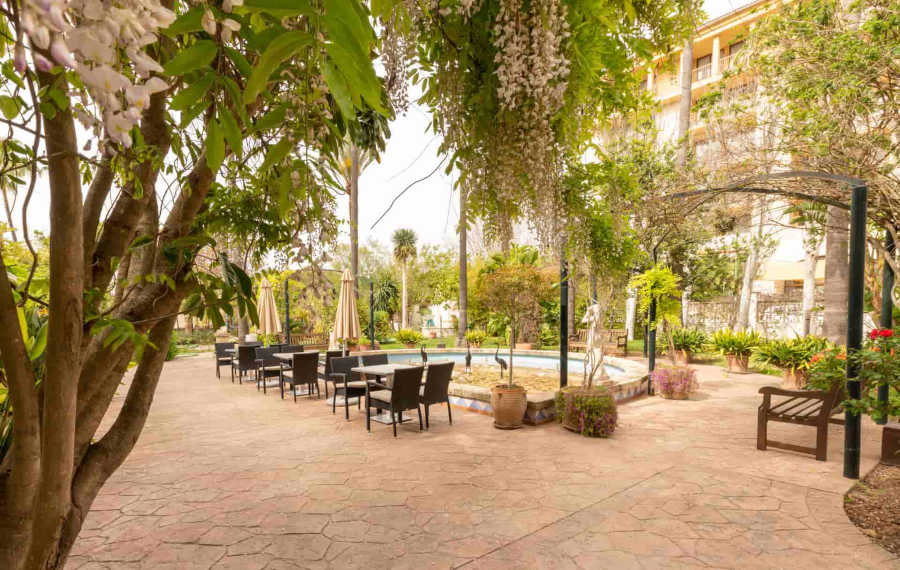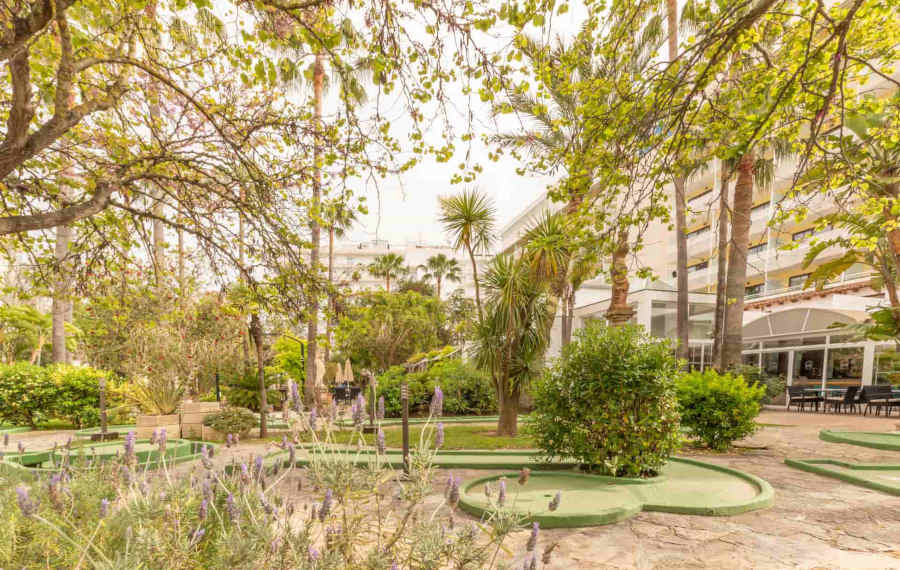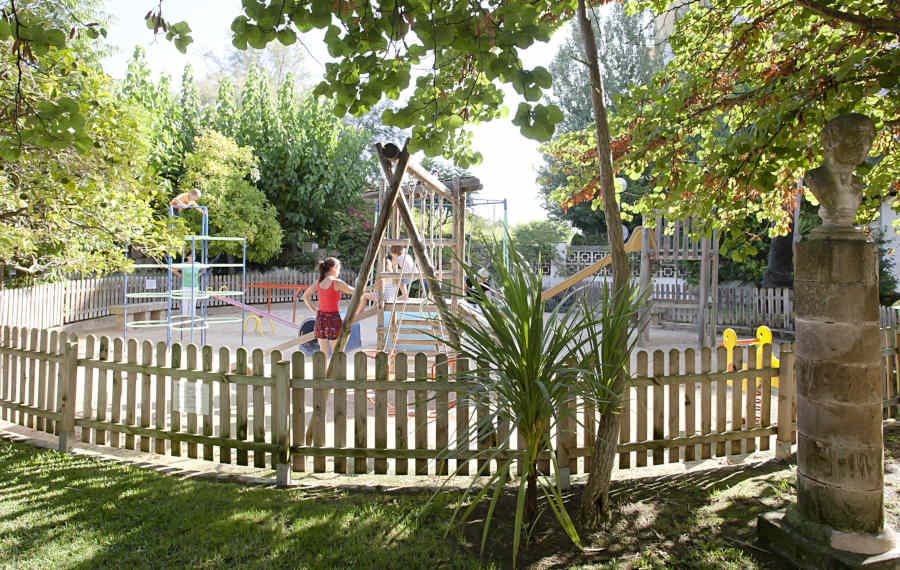 Our gardens have large and refreshing areas full of color: the ideal place for leisure, fun or relaxation.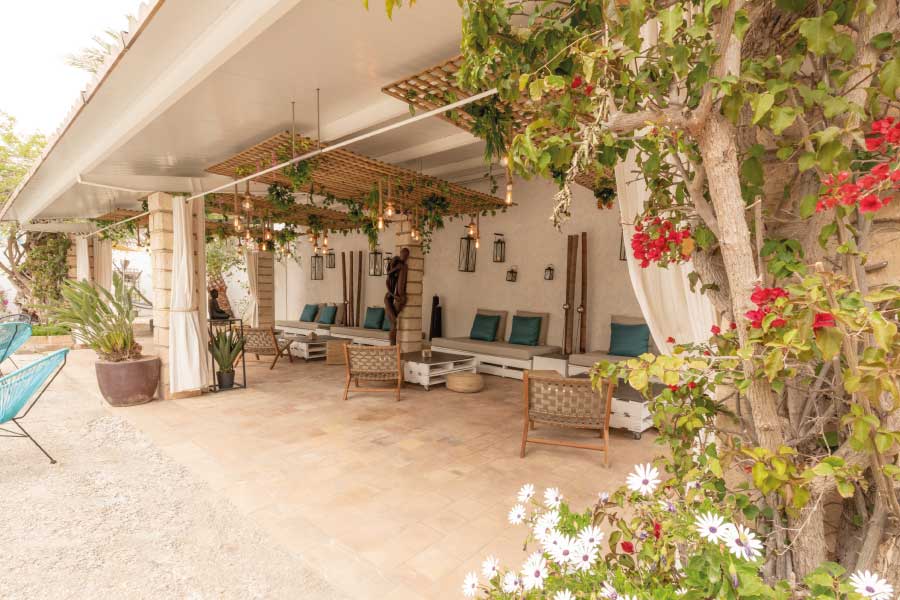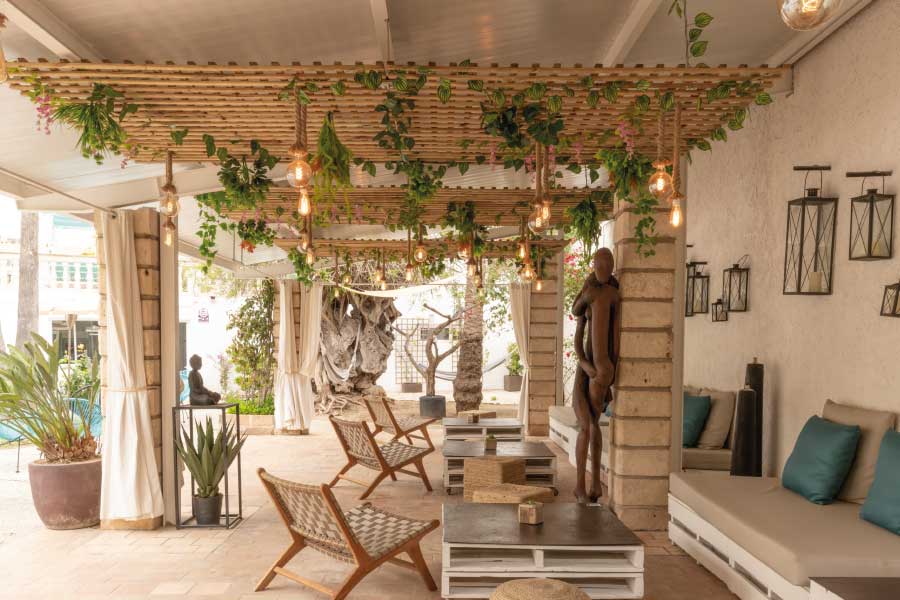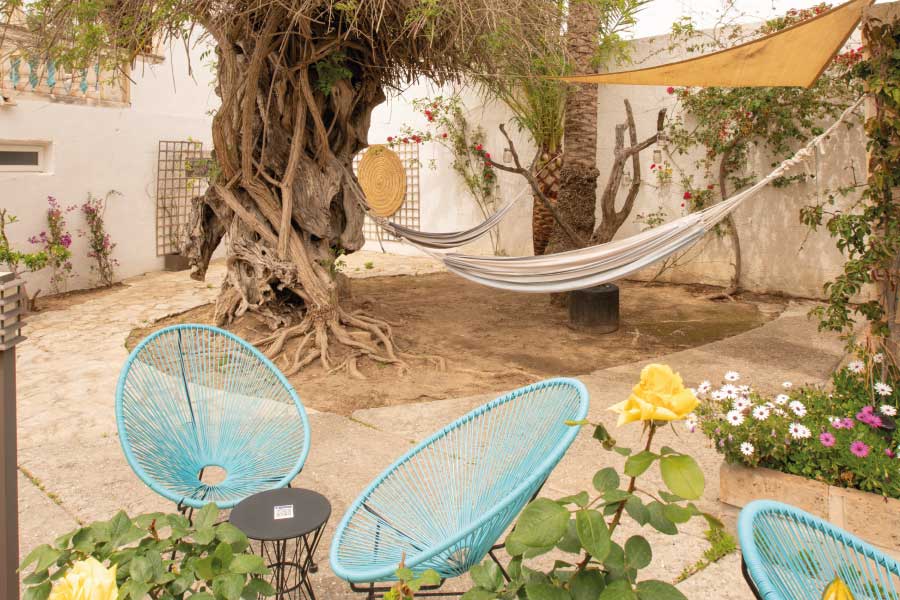 Our Chill Out is the relaxation area of the hotel, located next to the gardens.
Enjoy the sofas or hammocks in an atmosphere of relaxing music.
Coworking Space & Conference Room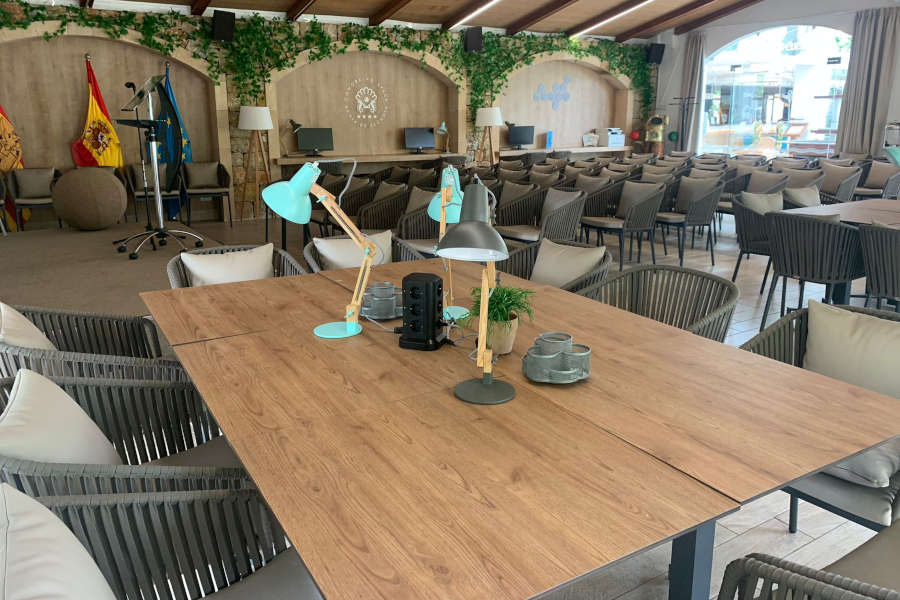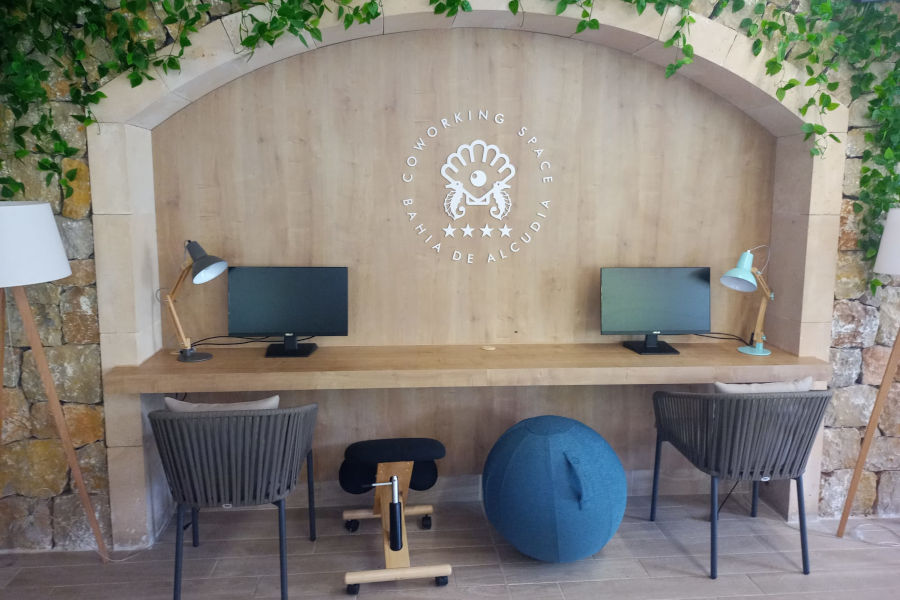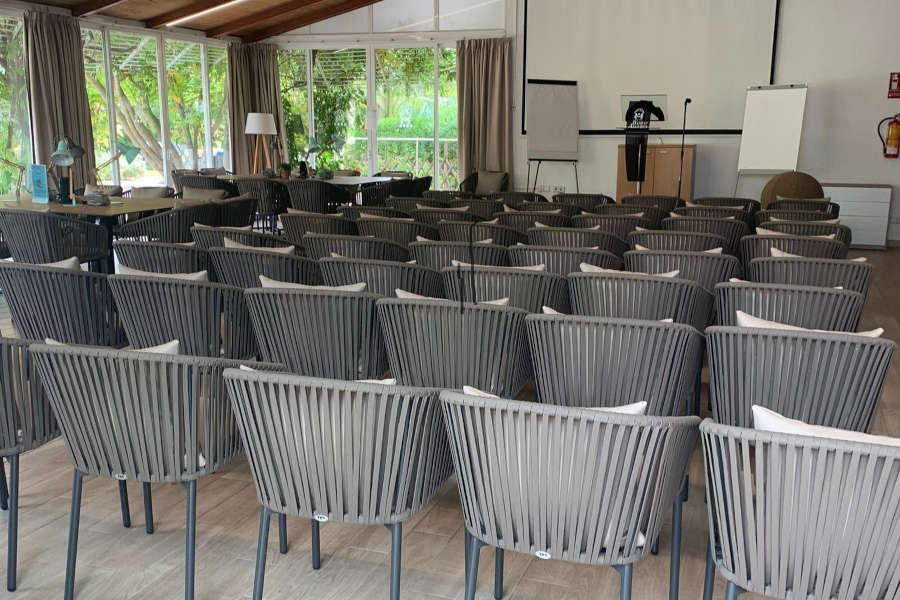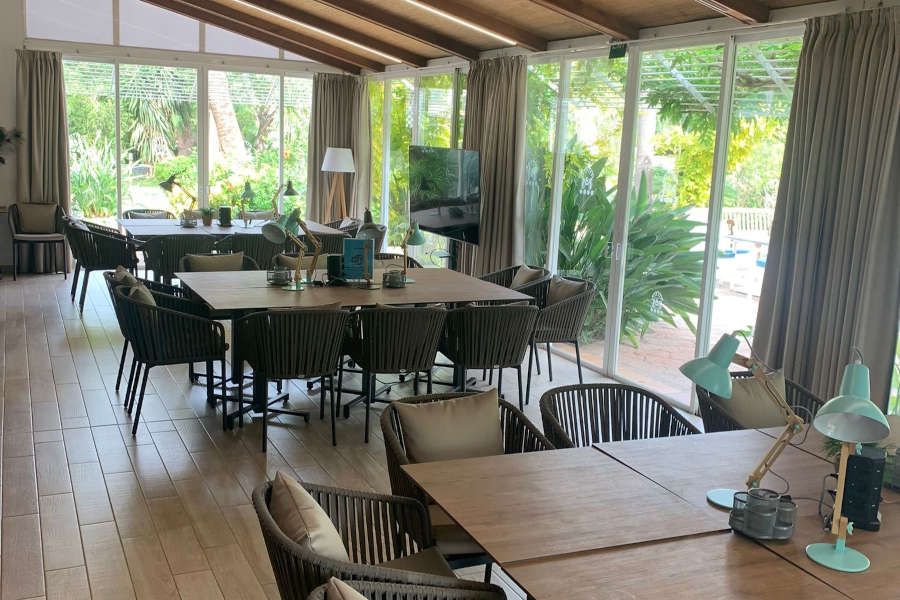 MICE room of 138,12 m2 for events, conferences, cinema, coworking, equipped with: Projector with 140 inch screen, complete PCs, Wifi colour printer, scanner,Flexos, ergonomic chairs, Whiballs (ergonomic ball seats), Flipcharts, Wifi high speed & 65 inches 4K led T.V. *Self-service coffee, tea, sandwich and fruit (with charge).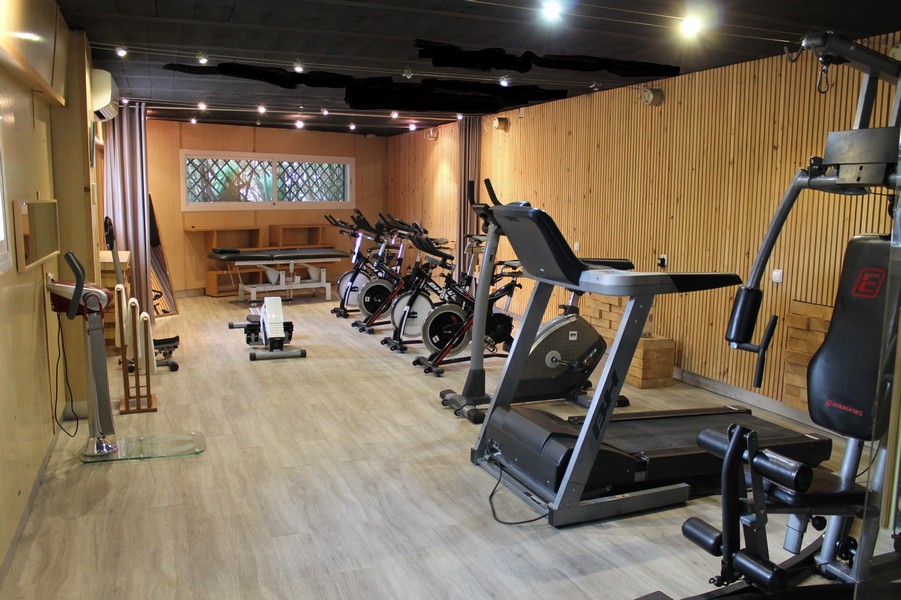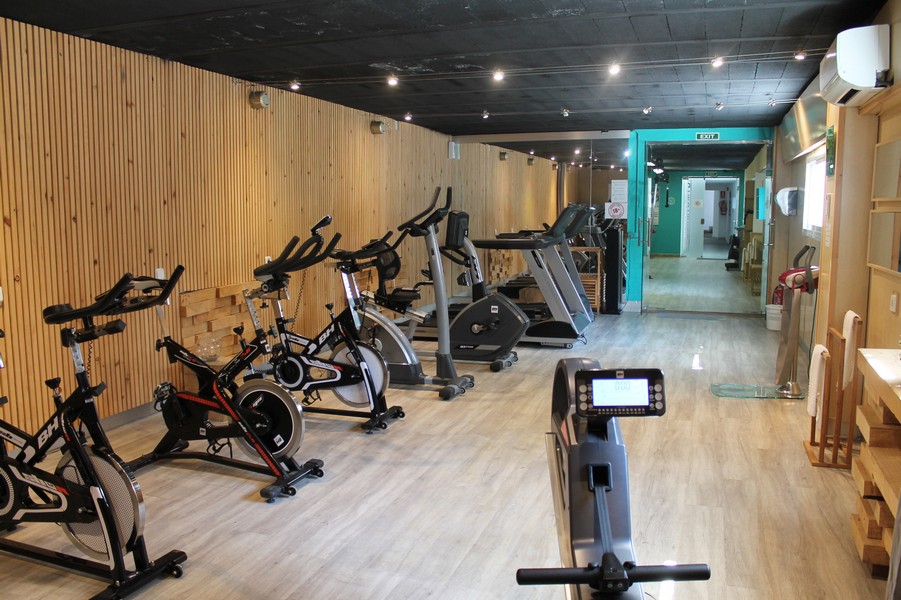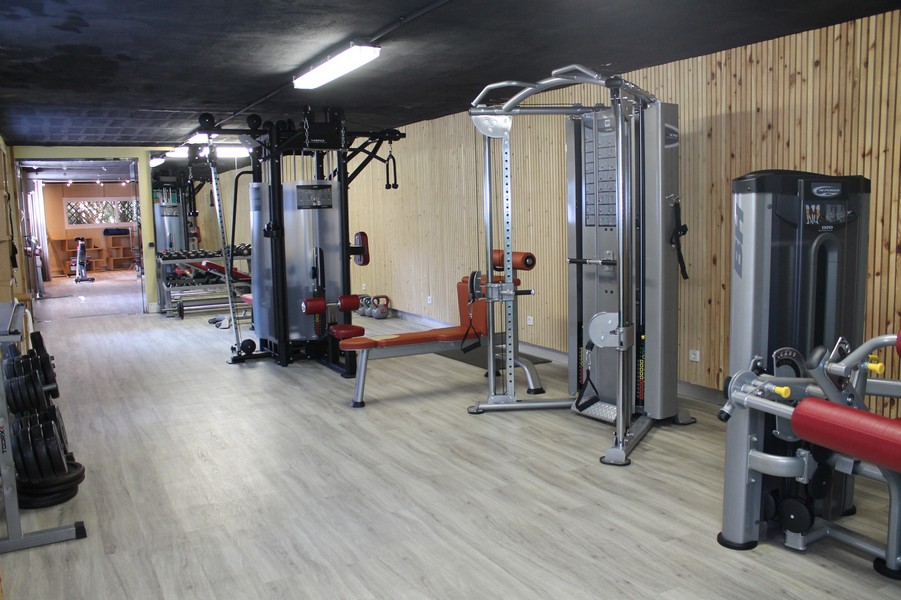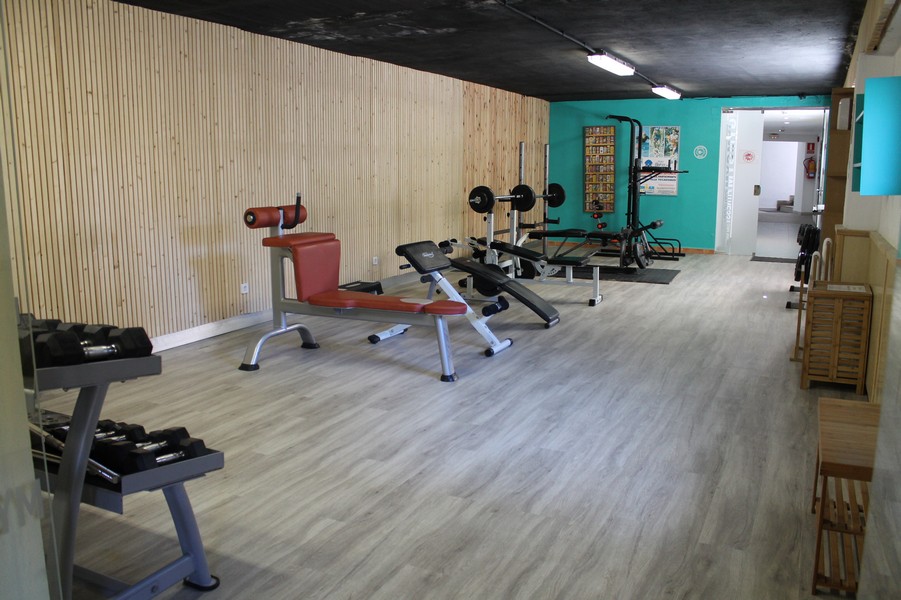 Sport, health and balance are our lifestyle ideal, and we want to offer it to all those who enjoy this lifestyle. For our more active guests we have our fully equipped gym with free access - over 18 year old.